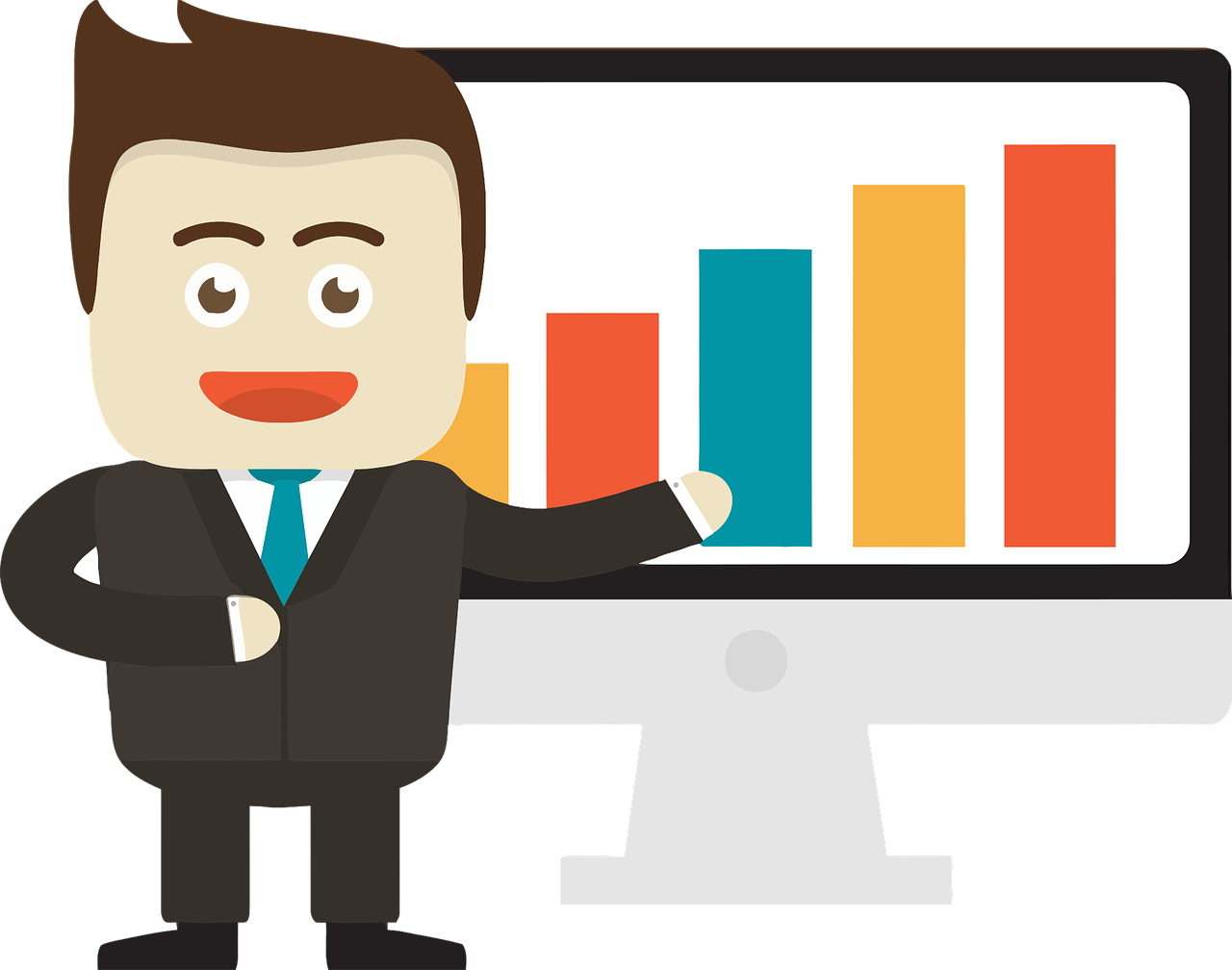 Cashpartners
Maximaliseer je omzet door het meeste uit jouw verkeer te halen! Wij helpen jou graag bij het behalen van nieuwe targets en waar nodig kunnen wij ondersteuning bieden. Dankzij onze overzichtelijke statistieken heb je de mogelijkheid om een omzet dip voor te zijn.
Producten
Contact flirt platform
Hoofdzakelijk bieden we meerdere erotische contact platformen ter promotie aan, daarnaast heb je de mogelijkheid om een eigen custom aan te vragen. Wanneer je een eigen whitelabel in beheer hebt kun je hiervoor nog extra SEO pagina's aanmaken, welke je uitgebreid kan filteren waardoor deze pagina uniek wordt. De pagina's die je extra aanmaakt zullen direct in de footer geplaatst worden van jouw whitelabel.
Webcam
Cash Partners heeft een Social cam-netwerk voor volwassenen geïntroduceerd. Modellen kunnen communiceren via chat en beeld met klanten door ze op te zoeken en een chat te starten. Ze kunnen klanten uitnodigen voor een webcamsessie of bloggen, favoriete klanten zullen vervolgens per mail geïnformeerd worden over de laatste blog update van het model. Klanten kunnen verder nog video's en foto's op aanvraag kopen waar het model haar eigen tarief kan kiezen en u krijgt 20%.
Video
Sexkanaal.nl is het videoplatform van Cashpartners, hier kunnen gebruikers onbeperkt kijken naar complete sex video's zonder reclame. Tevens is het mogelijk om zelf de trailers van deze films te plaatsen op jouw website waardoor je min of meer je eigen tube kan bouwen. Sexkanaal is een prachtig product om te promoten en kent veel terugkerende klanten.
Aanmelden bij Cash Partners
Begin direct met geld verdienen en registreer je vandaag nog bij Cash Partners
Veelgestelde vragen
Zijn er kosten als ik me inschrijf als webmaster?
Nee, inschrijven is volledig gratis en kan alleen maar geld opleveren.
Hoe schrijf ik mezelf in?
Inschrijven kan je via deze website, het kan tot maximaal 24 uur duren totdat jouw registratie is goedgekeurd. Na goedkeuring dien je de rest van jouw gegevens in te vullen, deze gegevens zijn onder andere nodig zodat we jouw verdiensten uit kunnen betalen.
Wanneer en hoe krijg ik betaald?
Onze betalingen worden altijd voor de 25ste van de volgende maand verwerkt, dit wil zeggen dat omzet uit januari voor 25 februari op jou rekening zal worden bijgeschreven. Alle betalingen worden per bankbetaling overgemaakt op het door jouw aangegeven rekeningnummer, zorg er dan ook voor dat deze gegevens ten alle tijden kloppen.
Wat is de minimale uitbetaling?
Bij Cash Partners doen we niet aan een minimum, iedere cent die jij verdiend wordt uitbetaald.
Zijn de statistieken real-time?
Gemaakte transacties en aanmeldingen zijn real-time terug te zien in jouw statistieken. PPM betalingen worden pas bijgeschreven wanneer de verbinding verbroken is door de klant.
Ik heb de premium status bereikt wat nu?
Als premium lid profiteer je van 40% revenue share. De stijging zal de volgende dag pas zichtbaar zijn in jouw statistieken, hier hoef je niets voor te doen.
---
Hoelang blijf ik op premium status?
Had jij in januari de premium status behaald, dan blijf je deze behouden in de daarop volgende maand (Februari). Haal jij in Februari niet de premium staffel van €1500 dan zak je in maart pas terug naar het basis tarief van 37.5%. Mocht je in maart dan weer genoeg omzet behalen voor Premium dan ben je weer 2 maanden verzekerd van 40%.
Kan ik custom promotie tools aanvragen?
Het kan natuurlijk voorkomen dat je naast ons zeer uitgebreide assortiment aan promotie materialen een uitbreiding wilt. Neem hiervoor contact met ons op via een support ticket en beschrijf jou promotie materiaal zo goed mogelijk zodat wij dit voor jouw kunnen bouwen.
Kan iedereen een whitelabel aanvragen?
Ja, iedereen kan een whitelabel aanvragen bij Cash Partners. Voor een whitelabel is geen hosting nodig alleen een domein naam.
Ik heb meerdere advertentie kanalen, kan ik dit per kanaal uitlezen?
Ja dit is mogelijk, geef hiervoor jouw links een PI mee en je kan zien waar je aanmeldingen en omzet vandaan komt. De PI waarde wordt gekoppeld aan de gebruiker en zal ten alle tijde zichtbaar zijn wanneer jou klant een transactie maakt.
Ik ben mijn wachtwoord kwijt wat nu?
Mocht je jouw wachtwoord vergeten dan heb je de mogelijkheid om deze gegevens op te vragen door hier te klikken. Heb je een andere vraag neem dan contact met ons op.
---
Wat vinden onze partners:
Sinds kort begonnen met een nieuwe internationale tube en hiervoor was ik op zoek naar een partner voor mijn Nederlandse en Belgische traffic. Cash partners biedt mij de mogelijkheid om de bezoekers via meerdere kanalen te laten converteren, hier was ik naar op zoek en kan nu het maximale rendement uit mijn traffic halen!
moviestube.eu
Ik hoorde van Cash Partners via een andere internetondernemer. Ben super blij dat ik een account heb aangemaakt, daarbij heb ik ervaren dat Cash Partners erg gemakkelijk te gebruiken is en zeer gebruikersvriendelijk is! Ook onze omzet is gestegen door gebruik te maken van Cash Partners. Ik raad iedereen aan om een account aan te maken en het zelf te ervaren.
Adultbiz.eu
Ik beheer meerdere verhalen websites en het kon mijn aanbod nog verder verruimen, hier had ik alleen wel een betrouwbare partner voor nodig. Cash Partners heeft zich in het afgelopen jaar goed bewezen door altijd op tijd te betalen en een zeer snelle reactie te geven wanneer ik een vraag had of een banner aan vroeg.
neukmijnvrouw.nl
---

SRvision B.V.
Icarusweg 4A
8938AX Leeuwarden
E-mail: info@cashpartners.eu
KVK: 73023884 BTW: NL859324436B01